SERVING THE DEMAND OF A FAST-GROWING, $121+ BILLION DOLLAR GLOBAL WELLNESS MARKETPLACE
Leisure Growth Holdings, is one of the few vertically integrated Healthy Lifestyle Brand Groups in the United States, with a portfolio of coveted healthy lifestyle, leisure, and wellness brands. With 20+ years of experience in high-level retail, brand development, and mass market brand development, our group's daily focus is to expand + develop our award-winning Consumer Brands globally.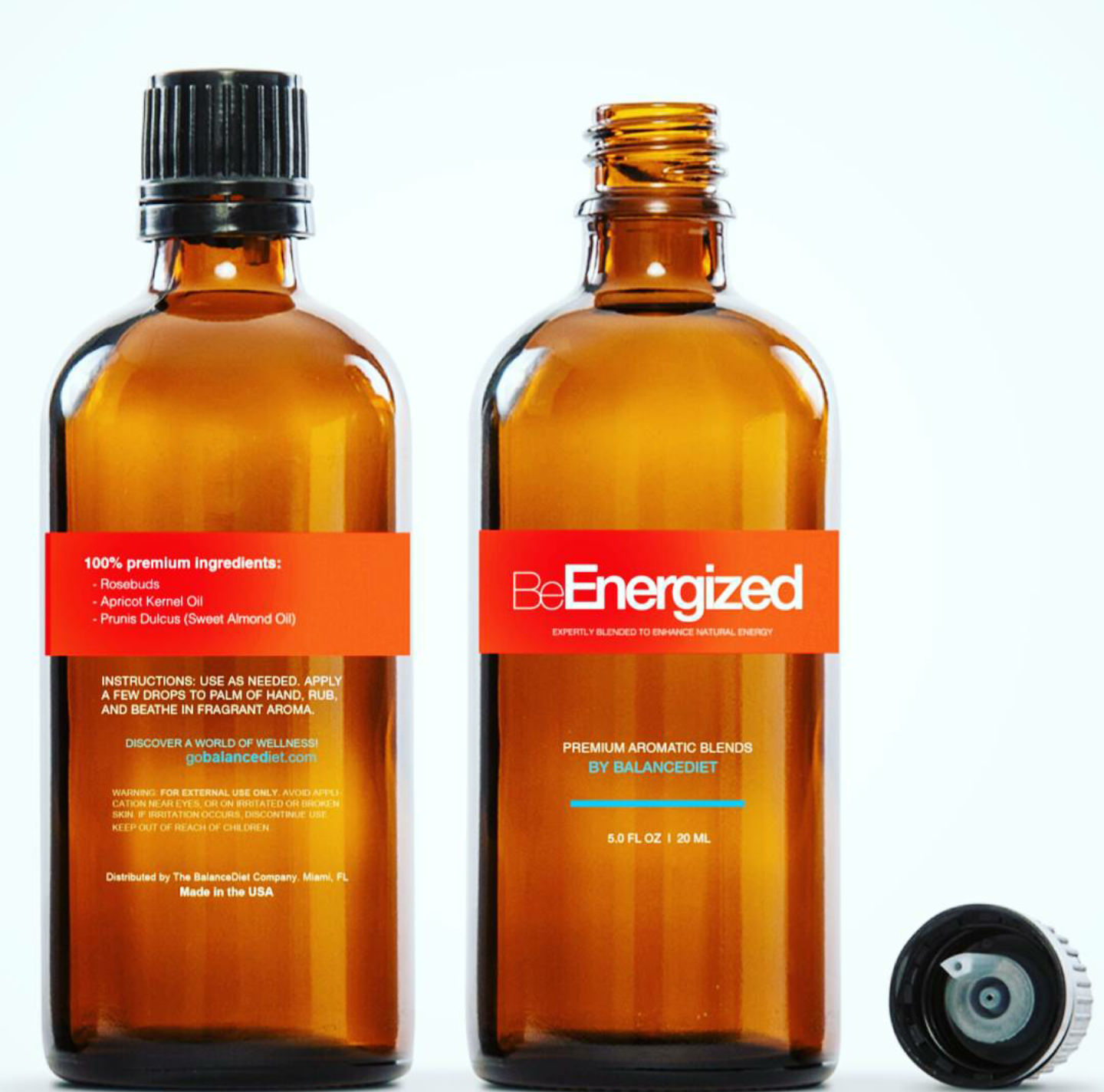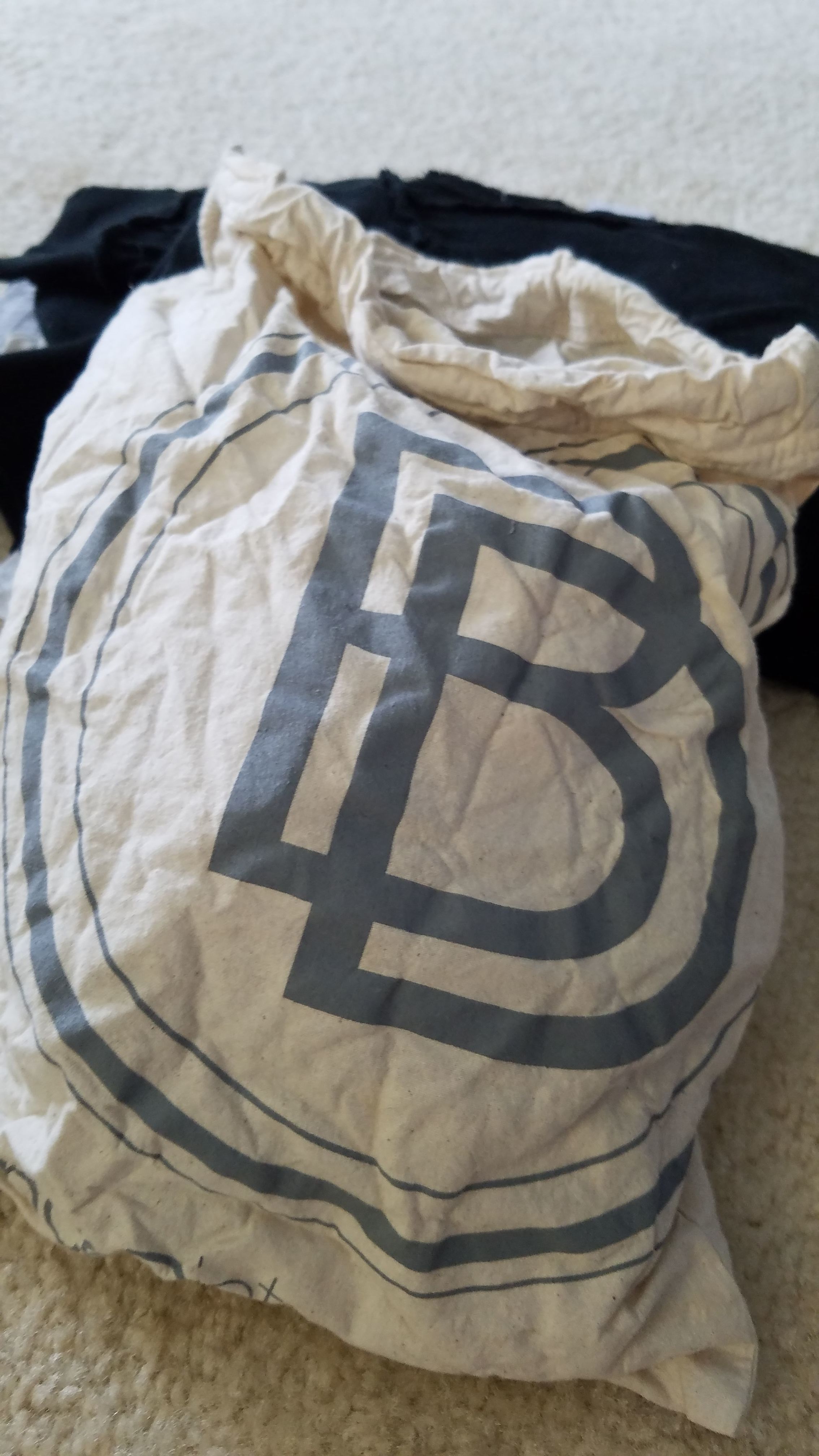 Leisure Growth Holdings include an enviable collection of wellness, sports, leisure, and resort brands, encompassing both products and services. Our Trade Names and Partners have a deep and respected history in their respective market sectors.

As a Global Brand Developer, Leisure Growth adds value to our Holdings with an ever-expanding asset base of valuable agency, design, manufacturing, distribution, marketing, and media assets including well-developed consumer, prospect, broker, and retailer databases, long term editorial contacts, and a valuable knowledge base of proprietary IT, software, billing, inventory, and collections systems.

Learn more by following a link below...
PRESS + MEDIA
Over 25 years of direct media relations, including contacts with top US and international publishers and media channels allows for ramped up exposure for acquired and new to market products and brands. Trusted relationships, existing consumer lists, and shared resources with 800+ bloggers, magazines, and news channels allows Leisure Growth maximized in-house channels for exposure.
THE POWER OF GROWTH!
Our combined Media + Marketing Power comes from an exclusive formula designed over 25 years to maximize / develop loyalty and trust with consumers, and excitement + visibility partnering with top media outlets such as Conde Naste. Discover more about our core competencies, and some of the many benefits of partnering with Leisure Growth's family of Brands.
Consumer and Luxury Goods are a Speciality within our existing Media Channels. A growing (shared) consumer and media base among brands includes hundreds of thousands of consumer leads and thousands of trusted media, retailer, and sales broker (business expansion) contacts.
Following our Media Mix utilizing Bloggers, Magazines, + Established News Channels, combined with consumer lists, direct response marketing, and social influencers allow for unique exposure and a deeper level of product awareness, as well as "viral" growth potential.
DISCOVER A FAMILY OF HEALTHY LIFESTYLE BRANDS